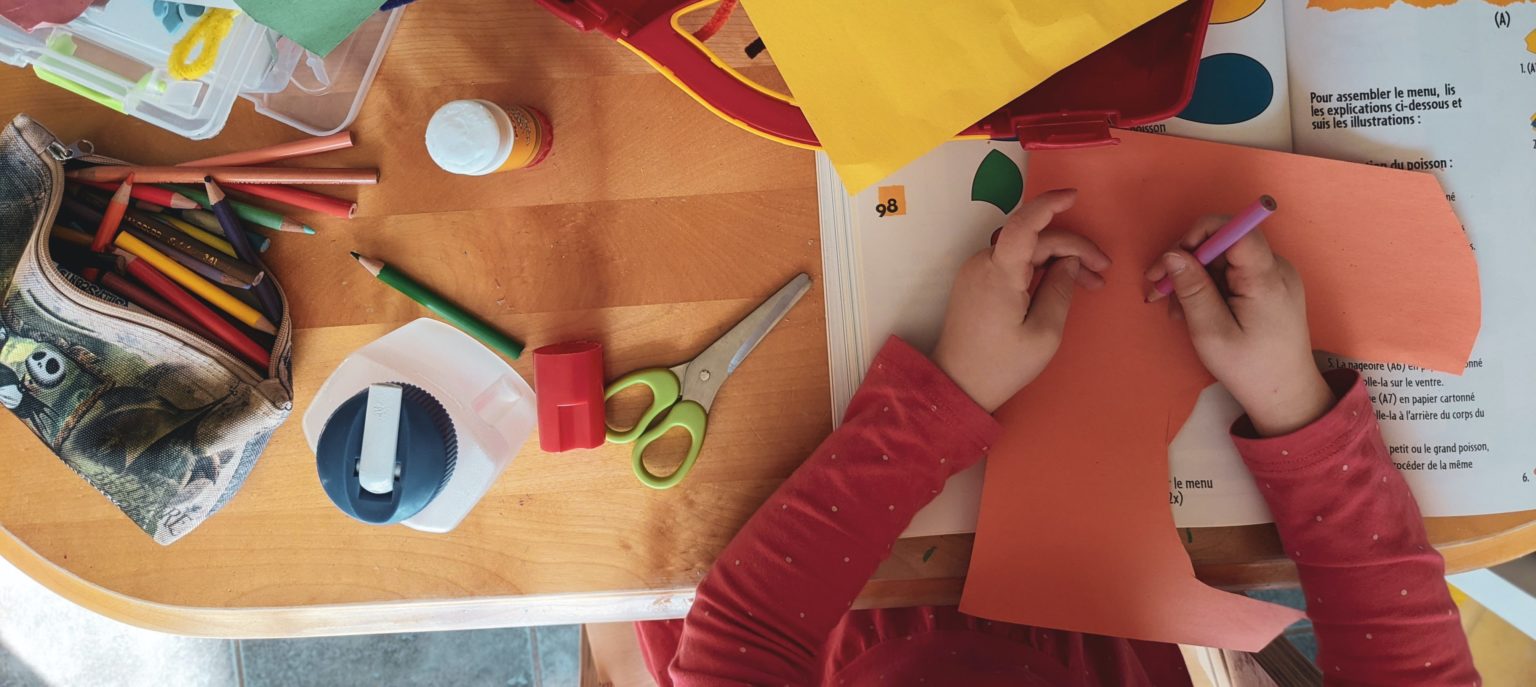 12.5. Art Workshop for Children – The Undersea World through Unconventional Art Techniques
Hello,
We would like to invite you to the Art Workshop for Children. The theme of our workshop is The Undersea World and we will use paint and brushes, but we'll also paint with bubbles, as we make imprints of plants, create collages and work with other techniques. Students from the Pedagogical Faculty will be our guides.
For whom is this workshop suitable? Children between the ages of 6 and 12
When? Thursday, May 12th from 3:30 to 5:00 p.m.
Where? Centre for Foreigners, Mezírka Street No. 1, 6th floor, Community Room (across from the elevators)
The number of attendants is limited to 12. Please submit a separate registration for each child. Complete and submit the registration below. 
The workshop is free of charge.
"Provoz centra pro cizince JMK 2021–2022" registration no. AMIF/28/04, which is financed by the Ministry of the Interior of the Czech Republic, the Department of European Union Funds in the Field of Home Affairs, responsible authority for the Asylum, Migration and Integration Fund
Registration is open from 29. 4. 2022 14:54
---
---