Do not forget to pay the municipal waste fee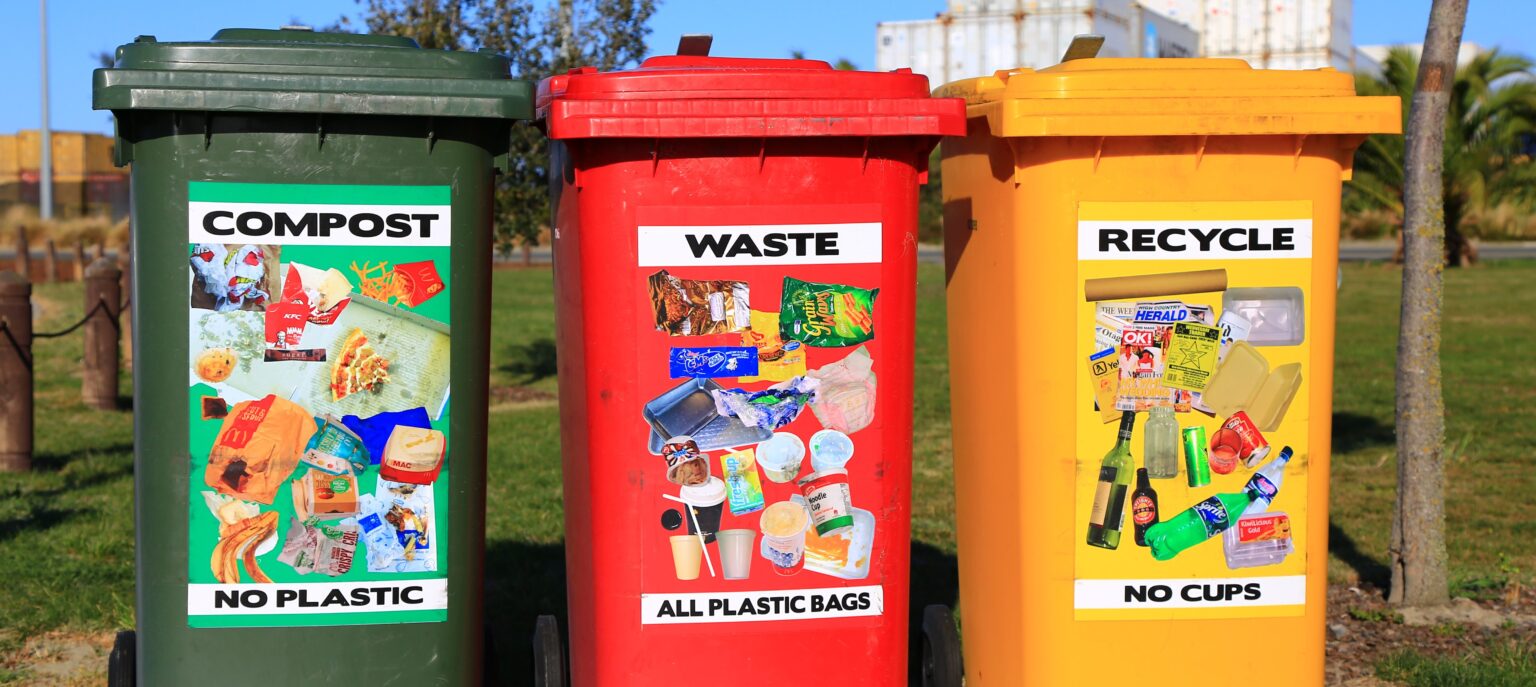 Every foreigner who stays in Brno for more than 3 months is obliged to pay a fee for municipal waste. The fee for municipal waste in Brno is CZK 670. You must pay it no later than 31. 5. 2023.
If you are living in Brno for longer than 3 months and you are already registered, you obtained a letter from the City Magistrate and you must pay the fee. Have you not obtained any letter yet? Register at Brno iD or in person at Šumavská 35C, on the 3rd floor. 
If you have registered at the magistrate from 1.5 to 31.12., the appropriate amount of the fee is payable until the final day of the following month.  
If you are moving out of Brno, do not forget to cancel your registration, so your fees will not increase.   
Choose the manner of payment most suitable for you: 
1. In cash at Šumavská 35C, 3rd floor (entrance from Veveří street). 
Hours of business:  
Monday 8:00 – 12:00, 13:00 – 17:00, 
Wednesday 8:00 – 12:00, 13:00 – 17:00, 
Friday 8:00 – 12:00. 
2. Bank transfer: 111220022/0800, variable symbol is your birth number.  
3. Through the Brno iD app (before first payment you must come to Šumavská 35C). 
Are you not sure whether you are obliged to pay the fee? For more information visit the Magistrate Brno webpage. 
More info to be found also under this link. 
If you live in another city or municipality, contact the city and municipal authorities to find out the amount of the fee and pay it.