New helpline for Ukrainians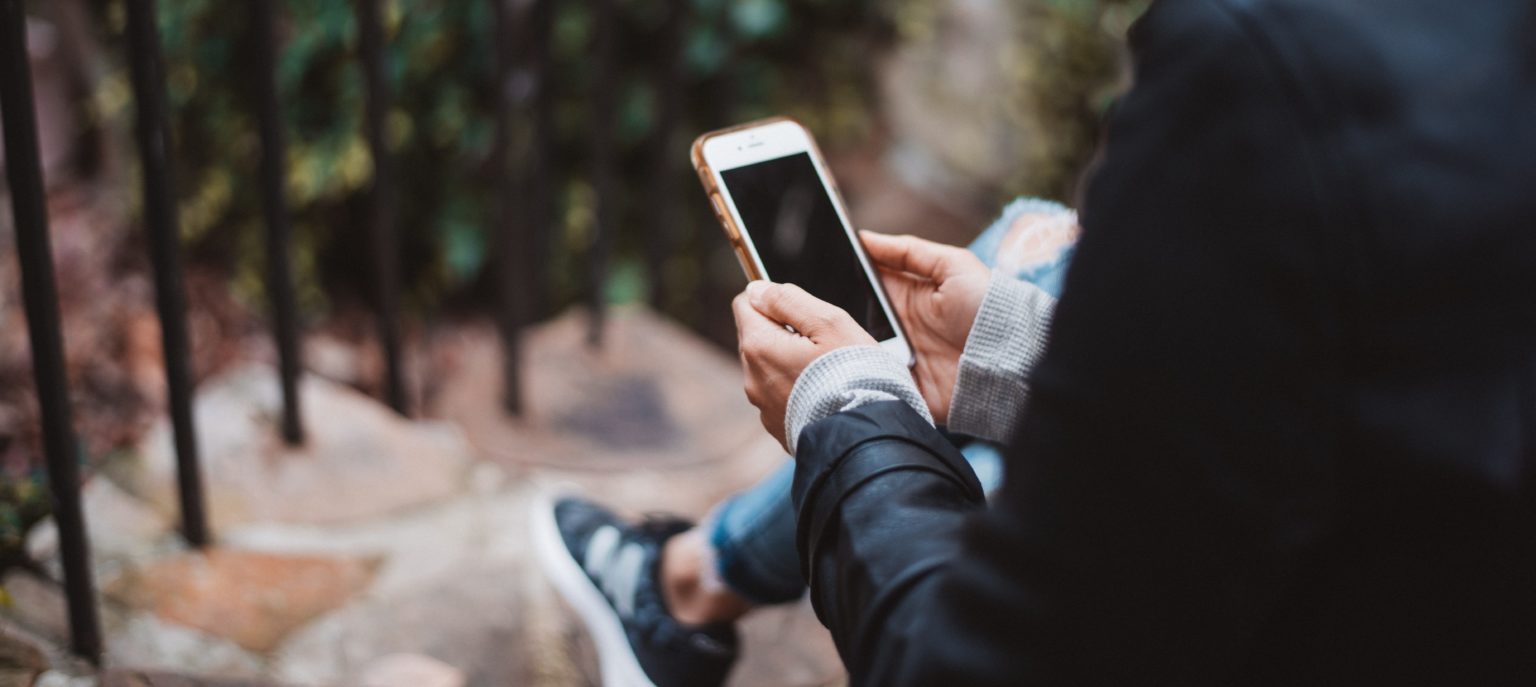 the Ministry of Labour and Social Affairs in collaboration with Modrá linka and regional association of the Red Cross Praha 1 set up a call center of social assistance for refugees from Ukraine. The helpline is functional
from Wednesday 18 August.
 The main goal of the helpline is to offer this group information and support. The helpline is available free of charge at
800 60 10 20.
It will operate in two parts: social consultations and crisis intervention. This consultation is also intended for people in the Czech Republic who are trying to help the refugees in our country.
The helpline is available in these times:
Social consultation (Czech, Ukrainian, Russian, Romani and Hungarian)
Monday – Friday from 9:00 until 17:00
Crisis intervention (Czech, Ukrainian, Russian)
Monday – Friday from 8:00 until 12:30 and from 16:00 until 21:00
Saturday – Sunday from 12:30 until 17:00