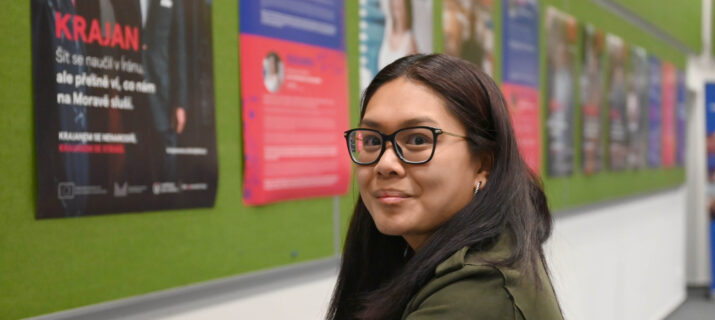 New Campaign "Our Compatriots Fight Against Prejudice"
Stories of foreigners who have decided to leave their country and move to South Moravia are told in the new campaign of the South Moravian region titled Our Compatriots. Its main aim is the fight against prejudice of foreigners.
The campaign should address Moravians who do not have the opportunity to meet or live with foreigners. It is oftentimes very difficult for foreigners to arrive to a new county. To accept someone is much easier. Thus, the main message of the campaign is a belief that we can live together regardless of where we come from.
People living in South Moravia who came from countries such as Vietnam, Italy, Ghana or Ukraine have participated in this project. They describe how long they have lived in the Czech Republic, what were their beginnings like and how is their current life here in Moravia. "I found a lot of friends in Brno; it offers a lot of opportunities. To be honest, I feel like I am Czech, a Czech woman living in Brno and who loves it," Phuong Leová , our information worker who also participated in the campaign, said. She has lived in the Czech Republic since she was three years old.   
The campaign Our Compatriots tells stories through videos. More and more videos are being created currently, which means that the project does not end just now.
The Campaign is part of a bigger project "Together in Our Region". It is paid from the National Program of the Asylum, Migration and Integration fund, the budget of the Ministry of the Interior, and from the budget of the South Moravian Region.