Guide for parents-to-be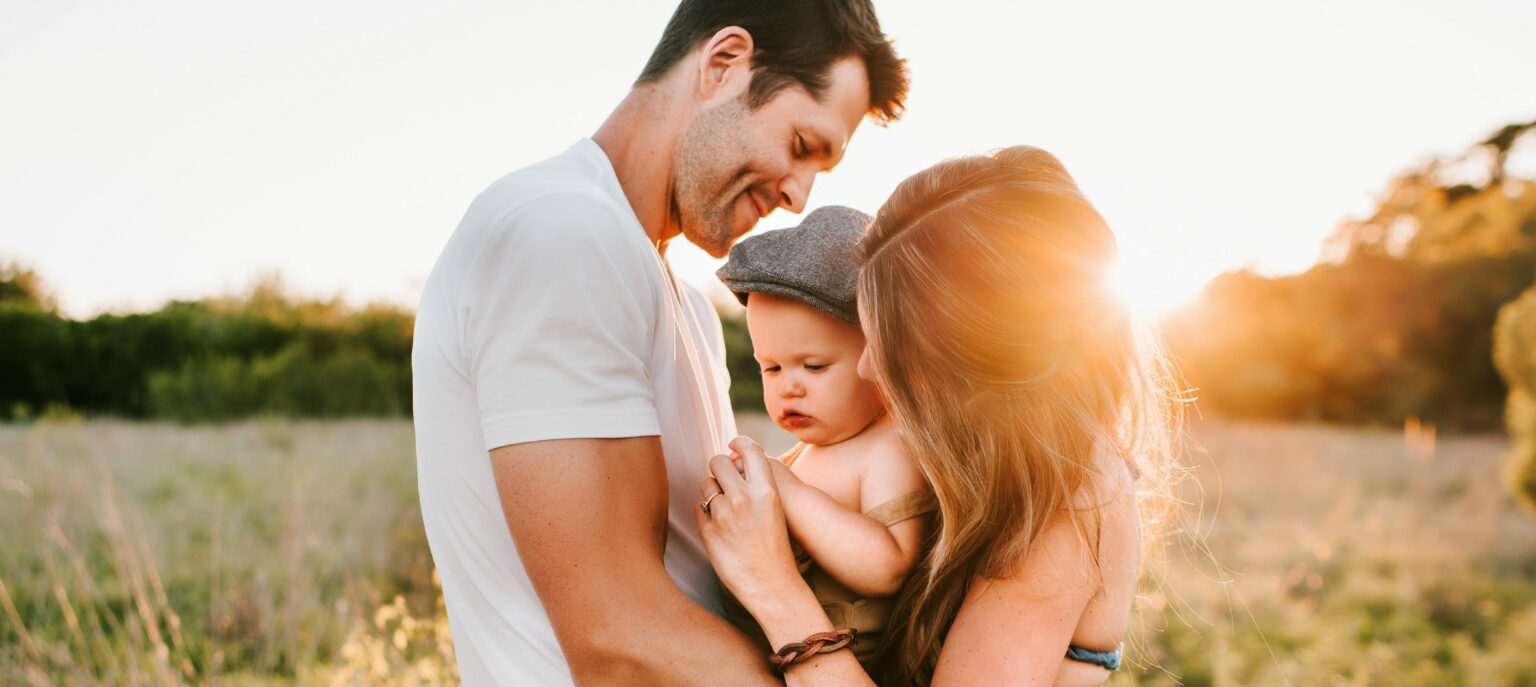 The Czech Social Security Office in cooperation with the Labour Office of the Czech Republic has prepared a guide for parents in expectation. The handbook contains the most important information about maternity leave and parental allowance. The guide should help parents understand the welfare system.
You can find the handbook and more information here.