Exhibition of art photographs and paintings in the "Center"
Have you seen the artworks at the Centre for foreigners yet?
There was a celebration of 10th Birthday of the Centre for foreigners JMK on 1st April. On the occasion of the celebration, there was also the wernissage of a several artworks.  These artworks are work of three artists from Ukraine. All of those three artists are also a clients of the Centre for foreigners JMK. You can see paintings by Lenka Apostol and Valerie Koutná in the community room. Natálie Jagelská's photographs can be found in the lobby of the Center.
You are cordially invited to attend an exhibition of paintings and photographs, which you can visit every weekday. If you are lucky, you will also meet our dear authors here.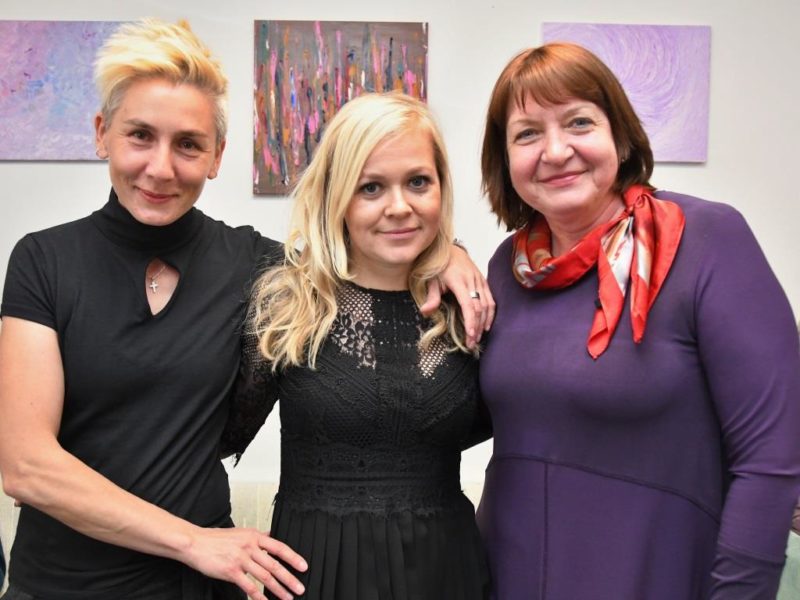 Lenka Apostol about her paintings:
Everybody has its own inner world, which is often hidden from the rest of the world. Through my paintings, you can see my inner world for a few seconds. Painting is a form of therapy for me. The inspiration for my artworks is love, which is also the main message of my paintings. I am convinced that love is the only thing worth living.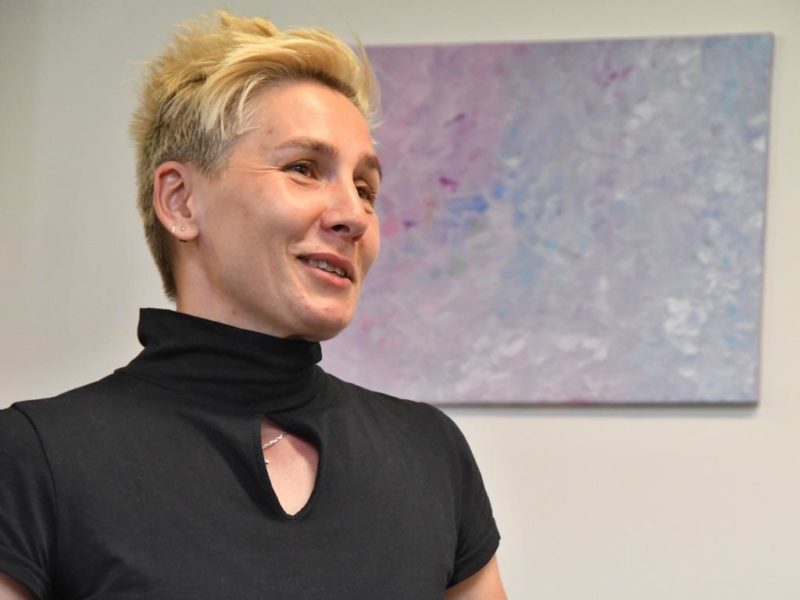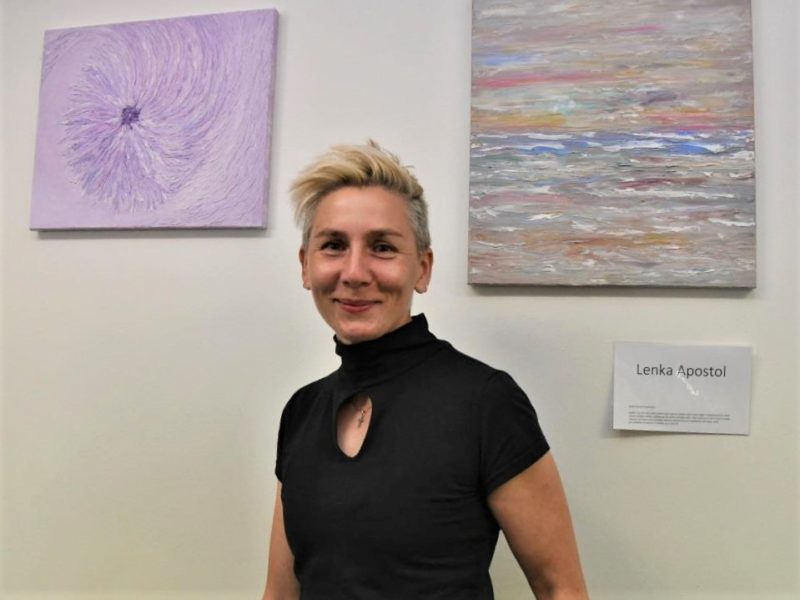 Valentina Koutná about her paintings:
I come from Moscow. I graduated at the Faculty of Veterinary Medicine and I have no art education. Five years ago my daughters gave me a painting course for my birthday. And I found my new hobby. I continue with painting also here in Brno. I paint abstract, natural and floral motifs with oil and acrylic colors. I like it very much and I am still looking for my style.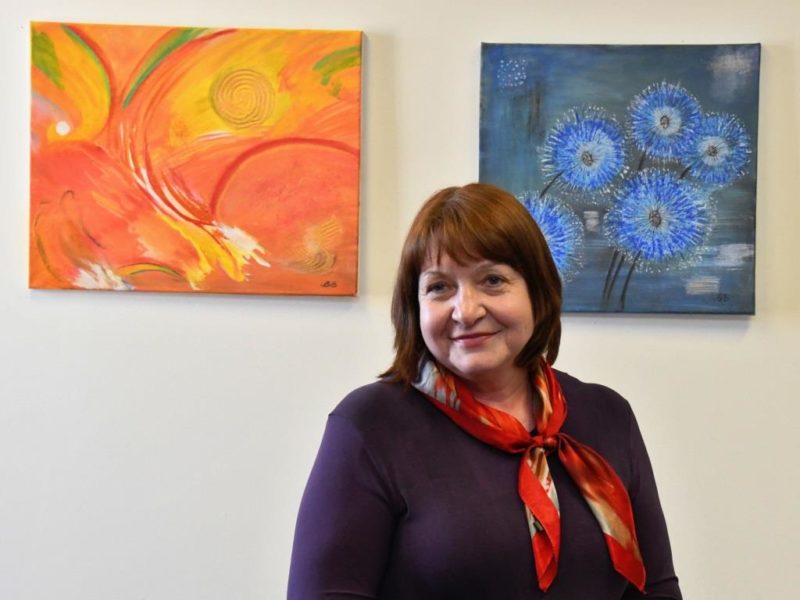 Natalie Jagelská and her series of photograps called "Russian winter":