DPMB (Brno Public Transport Authority) switches to electronic long-term tickets (šalinkarty)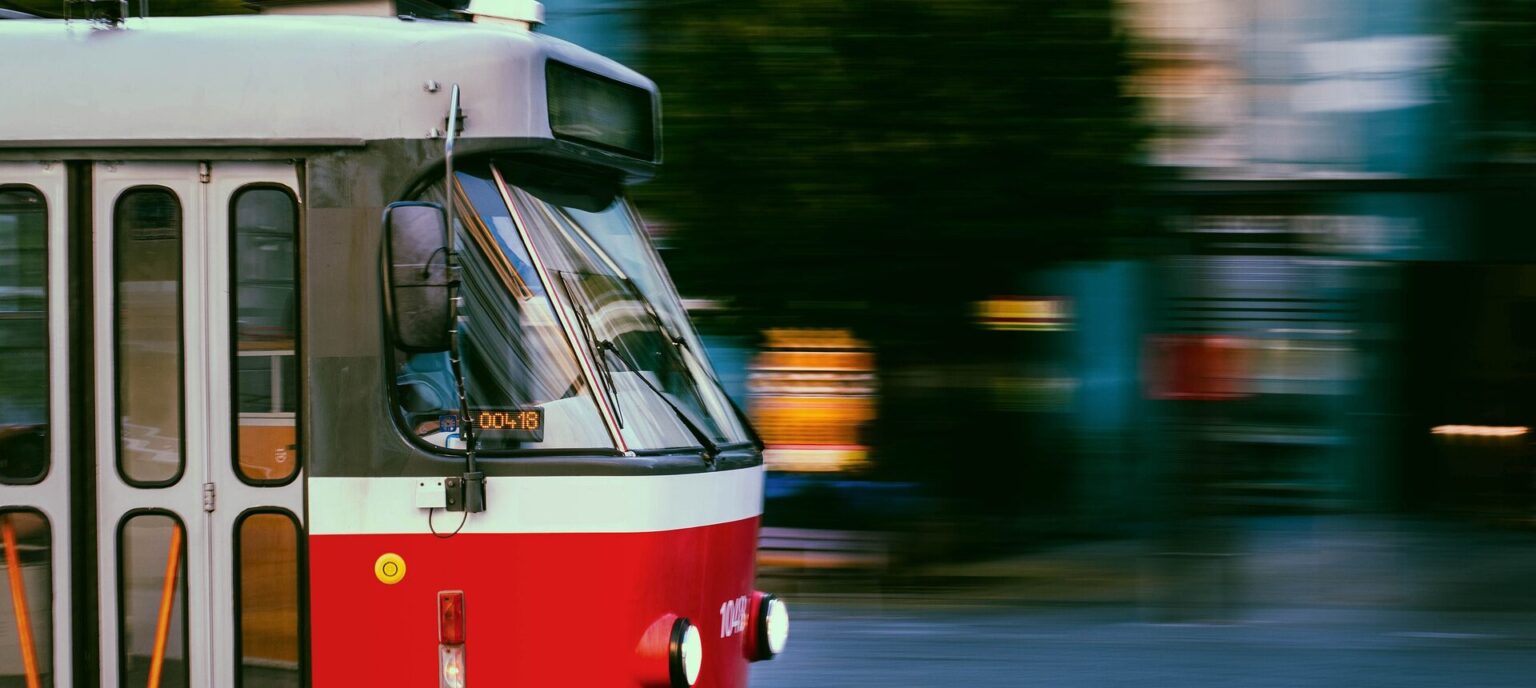 Starting from January, long-term paper tickets will be a thing of the past. It will be possible to only buy electronic tickets.
You can get an electronic ticket in a couple of minutes through the www.brnoid.cz e-shop. If you are not brave enough to do it, DPMB workers will help you set your ticket up at their offices.
You can use your credit card as an electronic ticket carrier or buy an Anonymous card for 99 kc in presales at DPMB. There will be a special 30 kc chip for children up to the age of 15. You can also use a smartphone with an application as a ticket carrier.
During ticket checking, you will show your carrier to the ticket inspector, who will see your ticket through a special reader.
Single-use paper tickets are still valid.