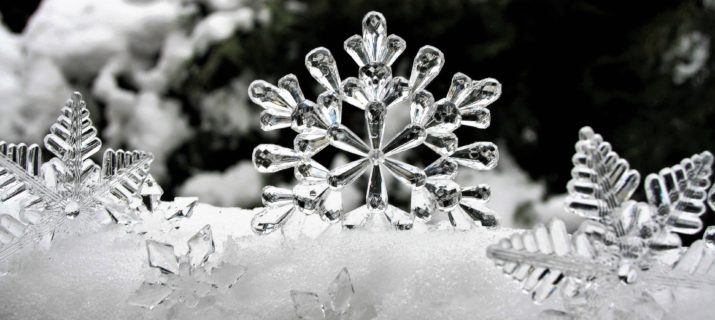 Christmas opening time
Dear clients,
we would like to inform you about our opening time during Christmas. The Centre for foreigners JMK will be closed from Monday 23rd December till 1st of January 2020. We are looking forward to meeting you on the 2nd of January 2020.
If you need social or legal counselling, you can visit our partners Charita Brno (8:00-12:00, třída Kpt. Jaroše 1928/9, 538 700 943) or OPU (8:30-16:00, Josefská 8, 731 928 388) on 23th of December or on 30th December. 
Merry Christmas.