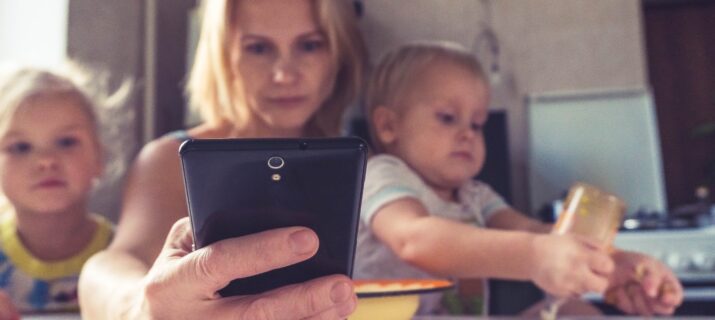 Beware of Scam Calls
We are warning you of the continuing phishing attacks via cell phones. They are aimed at people with granted temporary protection. The caller introduces themselves as members of the KACPU, migration office, armed security forces or as bank tellers or police officers. They are request access to personal information and bank account numbers.
Never share your personal information, passwords, or information to credit/debit cards over the phone. Do not react to the requests or threats of the scam caller. Also, do not download any smart phone applications if you are told to do so by the caller.
If you are a victim of these scammers, please call the Police of the Czech Republic.