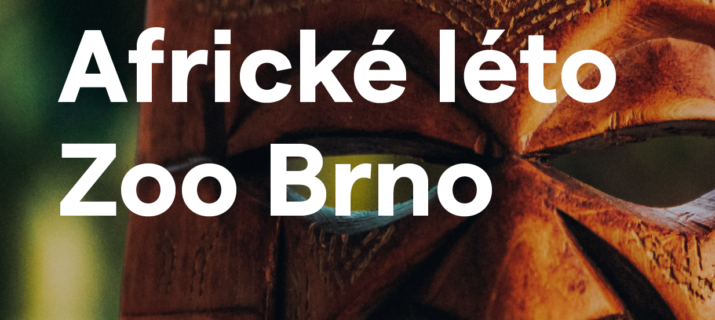 African summer
Come to our workshop, which will be held during the African Summer at the Brno Zoo.
WE ARE ONE TRIBE. At our workshop, we will show you what connects all people on the planet Earth.
The art and music programme will be full of colours, African rhythms, creative games and much more.
Come and craft a musical instrument, a piece of jewellery or mix paint in the style of the African natives. You can decorate your face and body with this special paint. With the instruments you create or borrow, you will learn an African folk song that every African child knows.
We look forward to seeing you at the camel´s enclosure. 😉
The event is supported by the project "Spolu v našem kraji" (AMIF/22/04) funded by the European Union under the National Programme of the Asylum, Migration and Integration Fund and the Ministry of the Interior of the Czech Republic.