State aid benefits
Dear clients,
we would like to invite you to the webinar State aid benefits, which will take place on Tuesday 20th October 2020 at 17:00. As a replacement for the canceled seminar, we offer the possibility of an online webinar which will be interpreted into English.
Due to the state of emergency and the crisis measures adopted by the government, it is not possible to hold the planned seminar in person.
After filling in the registration form, we will send you an invitation link no later than the day before the webinar to the email address you provided.
Due to the possibility of increasing the capacity of webinar participants, the registration is reopened.
Please fill in the registration form at the bottom of this page.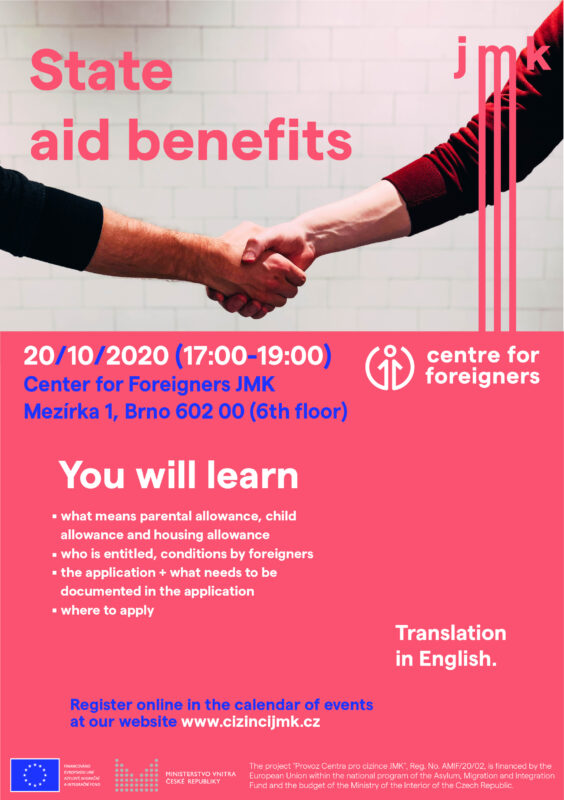 Thank you very much for your understanding and we are looking forward to meeting you, even if it is through the monitors of our computers this year, and we believe that it will be possible to meet in person again in the following years.