Option of short-term shelter at the KACPU (Regional Centre for Help and Assistance to Ukraine)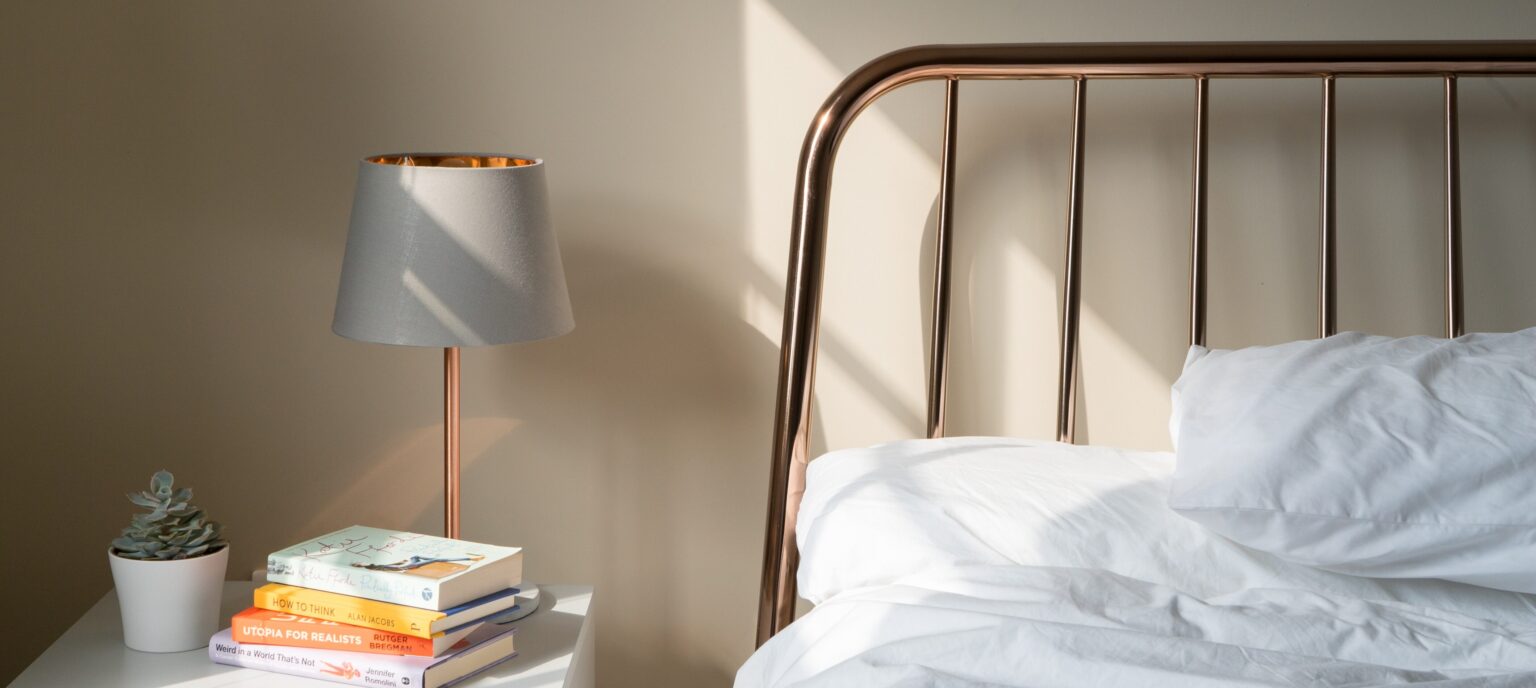 If the need arises, you can make use of the non-stop short-term shelter service at KACPU. It is for refugees who arrived from Ukraine, who are waiting for the opening hours of KACPU, or for those who are waiting for their temporary protection and do not have their own accommodation. 
In the KACPU assistance center on Hněvkovského 65, you will also obtain all necessary information regarding the obtaining of this visa.   
If you have any questions regarding this service, please contact this phone number: +420 770 132 569.