Change of opening hours of the information center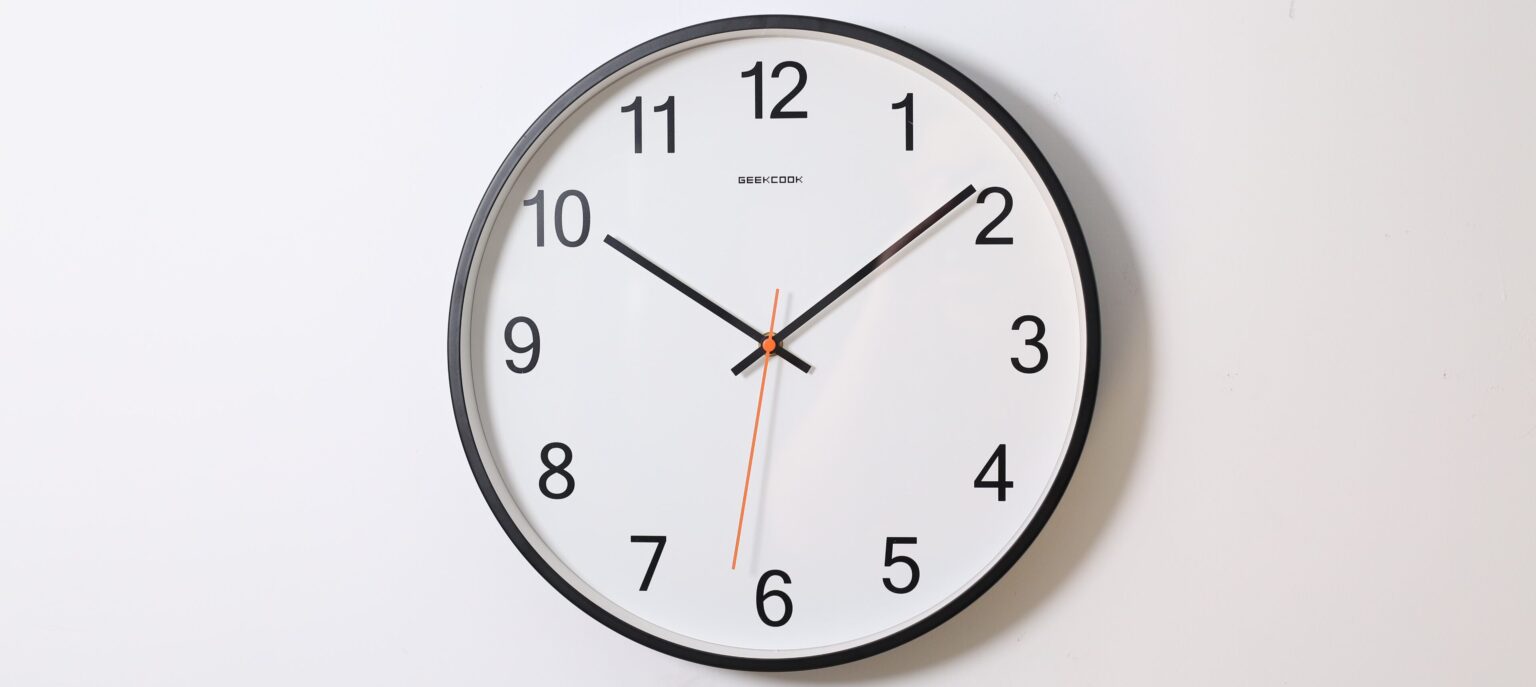 When we return from the holidays back to our offices at Kounicová 13, it will not be without a small change. From 11 April, the information center will be open every Wednesday from 9.30 am. The new opening hours are therefore:
MON-TUES 8:00-18:00
WED 9:30-18:00
THU 8:00-18:00
FRI 8:00-15:00
More about the info center here.