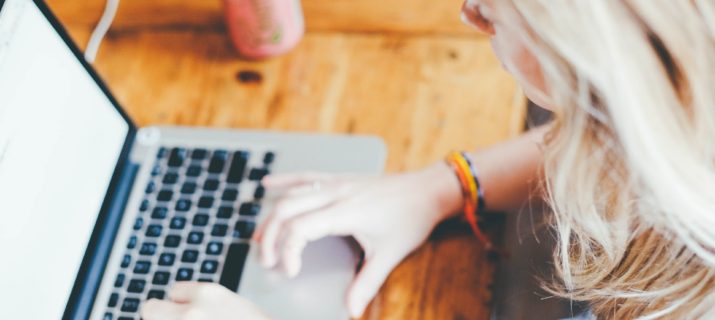 E-learning
Courses are taught online via computer. Students are required to submit homework assignments twice a week. 
We will open new courses in October 2021. More information will be published soon. 
You can create a new account – the courses take place on a new domain. Registration will then be easier and faster.