Adaptation and Integration Courses 2022 in the South Moravian Region
The project "Adaptation and Integration Courses 2022 in the South Moravian Region (Decision No 3/2022 IC NNO) is financed from the budget of the Ministry of the Interior of the Czech Republic."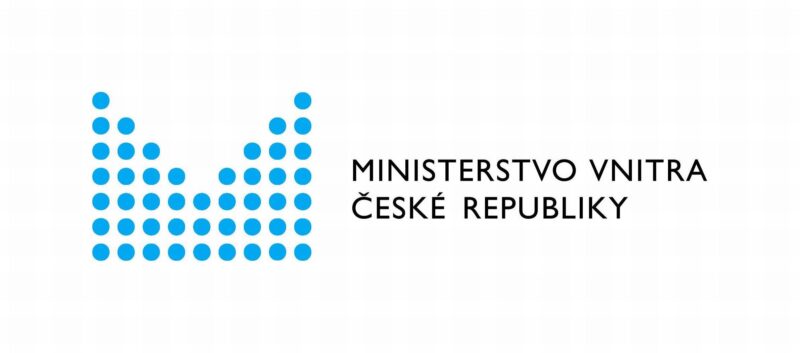 The project is carried out by the South Moravian Region.
The aim of the project is the implementation of adaptation-integration courses in the South Moravian Region, which selected groups of foreigners must complete on the basis of the amendment to Act No. 326/1999 Coll., on the residence of foreigners on the territory of the Czech Republic.  
The AIK for selected groups of foreigners is based on the experience of a number of immigration countries. The aim of the courses is to help the newly arrived foreigners to orient themselves in the new environment, to acquaint them with their rights and obligations within the framework of their stay in the Czech Republic and also with the risks of not fulfilling these obligations. During the courses, they are introduced to the local conditions and customs and to the basic values of the Czech Republic and the EU. The aim of the courses is also to help foreigners to achieve independence, to reduce the influence of incorrect information from various incompetent entities and to get out of the system of dependence of foreigners on intermediaries.  
Implementation: 1.1.2022 – 31.12.2022