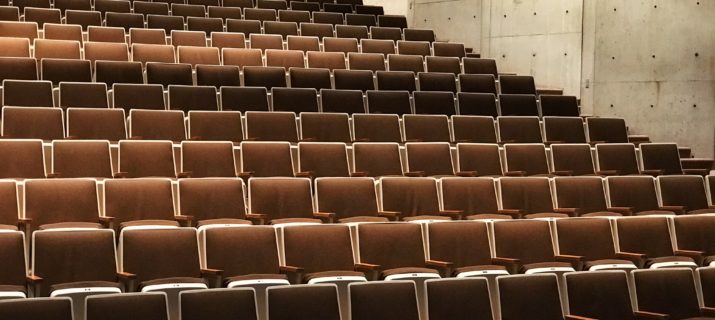 Lectures and seminars
Our interest is to increase the professional knowledge of interested members of the public who who are in contact with foreigners in the course of their work.
We are open to new ideas. We like to discuss with you the possibilities of realization of lectures and seminars you preferred. 
With your ideas of topics for professional seminars, contact Lenka Herčíková: hercikova.lenka@jmk.cz