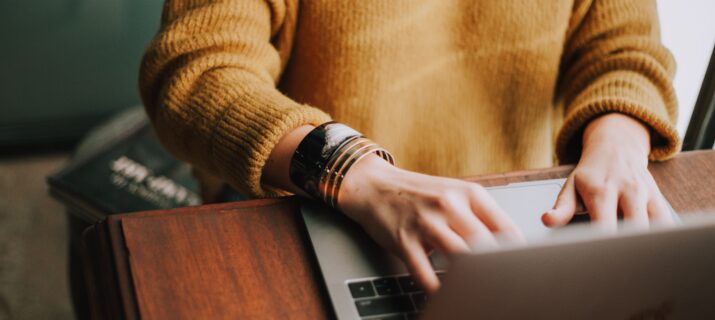 Regular News on the Integration of Foreigners in your E-Mail
If you are interested about news from the area of integration of foreigners, register to www.pomahejukrajine.cz. You will receive a newsletter with detailed information regarding integration to your e-mail on a regular basis. You will also find out news on lectures, offers of cooperation, or of receiving financial support. You can also make use of the information if you yourself are looking for help or are offering help to refugees and you want to find out all the options.
These valuable summaries, which are not only regarding the situation of Ukrainian refugees, is being secured by the Consortium of Migrants Assisting NNOs.