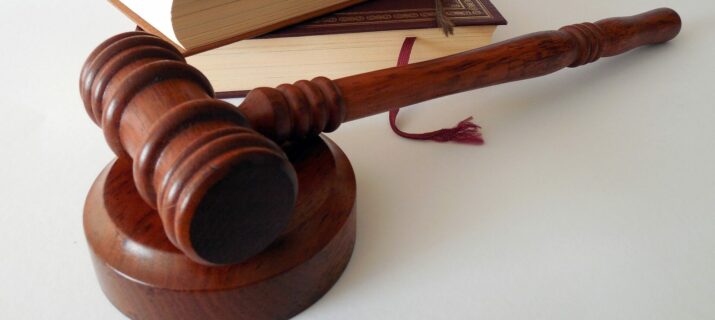 Pay ATTENTION! Amendment to the Act on the Residence of Foreigners (changes from 2nd August 2021)
The Amendment to the Act on the Residence of Foreigners will be effective from 2nd August 2021. See an overview of the changes that may affect you and your family members.
Fees
Newly, you have to pay 200 CZK for applications for residence permits of EU citizens and their family members. You pay by stamp

(

kolky

)
Health insurance
Travel (private) health insurance can foreigners only arrange with Pojišťovna VZP, a.s.
A child born on the territory of the Czech Republic to a mother with a long-term residence permit is now also a participant of the public health insurance. The child will be a participant in the public health insurance system until the end of the month in which the child reaches the age of 60 days. For the child's further stay, it is necessary to pay for private health insurance. The insurance is paid by the legal representative. 
EU citizens – registration
EU citizens will now receive a registration certificate instead of a certificate of temporary. (change of terminology)
EU family members 
close and distant family member newly defined (more here: Prehled_zmen_provedenych_novelou_zakona_o_pobytu_cizincu)
From 2 August 2021, all third-country nationals, including family members of EU citizens, will receive documents with biometric data.
Family members of EU citizens are obliged to exchange their current documents for new biometric documents. All non-biometric documents will expire on 03.08.2023!
Distant family members of EU citizens have to submit proof of the total monthly family income after family reunification and proof of travel health insurance with their application for a temporary residence permit from 2 August 2021.
UK citizens
UK nationals who previously hold a temporary or permanent residence certificate are required to change their documents for new biometric documents. UK citizens are required to apply for a replacement document until 31.08.2022.
More detailed information can be found in a document from the Ministry of the Interior of the Czech Republic.