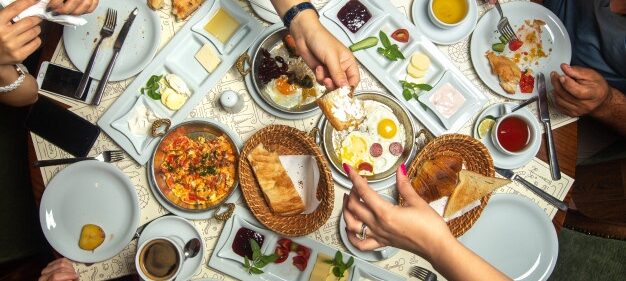 Next door family 2021
Slovo 21, z.s. is preparing a continuation of the successful project "Next Door Family". It is a meeting of Czech and foreign families for a common lunch. So far, a total of 838 meetings have been held in the Czech Republic, bringing together 4,644 people. The next meeting will take place in November 2021. 
More information about the project and the registration form can be found here.