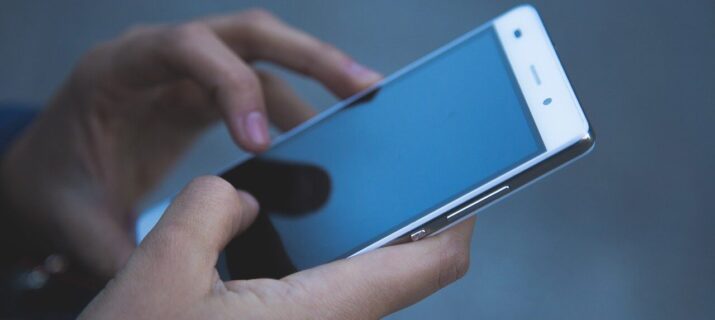 Beware for Russian phone calls from scammers
Lately, there have been frequent scam calls in which Russian speaking scammers pretend to be bank clerks or police officers. Then they try to obtain personal information from people, or they directly ask for a money transfer. The damages fluctuate between a couple of tens to hundreds of Czech crowns.
Never share your personal information, password, or debit/credit card information on the telephone. Do not respond to any orders or threats from the fraudulent caller. Also, do not download any smart phone applications on the request of the caller.
If you are a victim of these scammers, please contact the police of the Czech Republic.